Description
NAVTY P1 premium edition – your driving experience on a new level. NAVTY P1: more control, safety and freedom.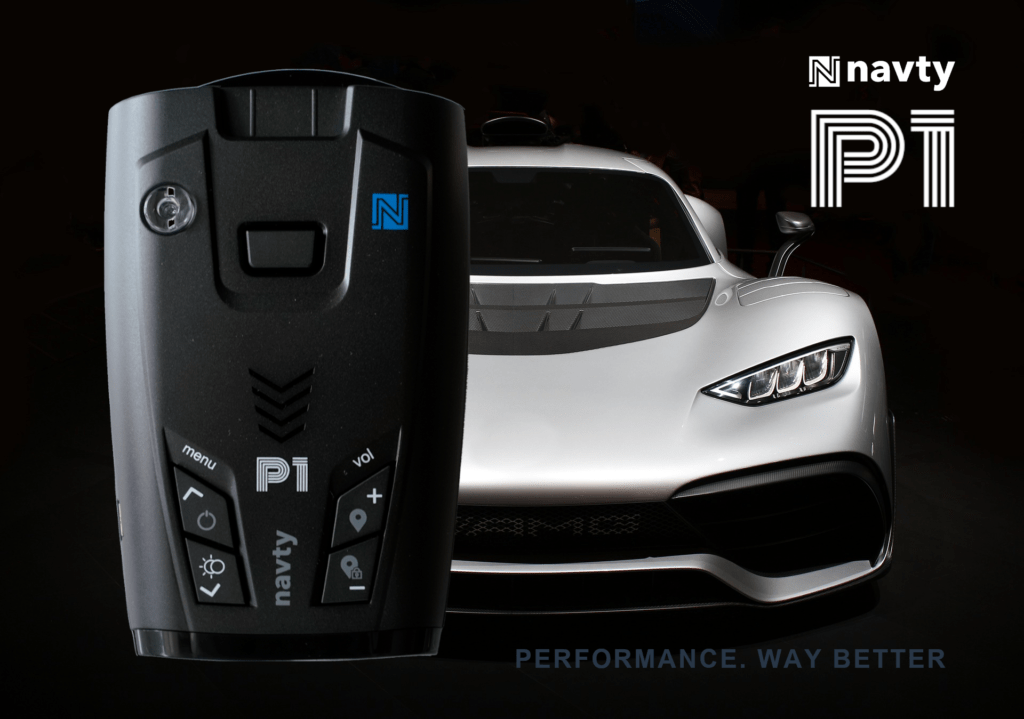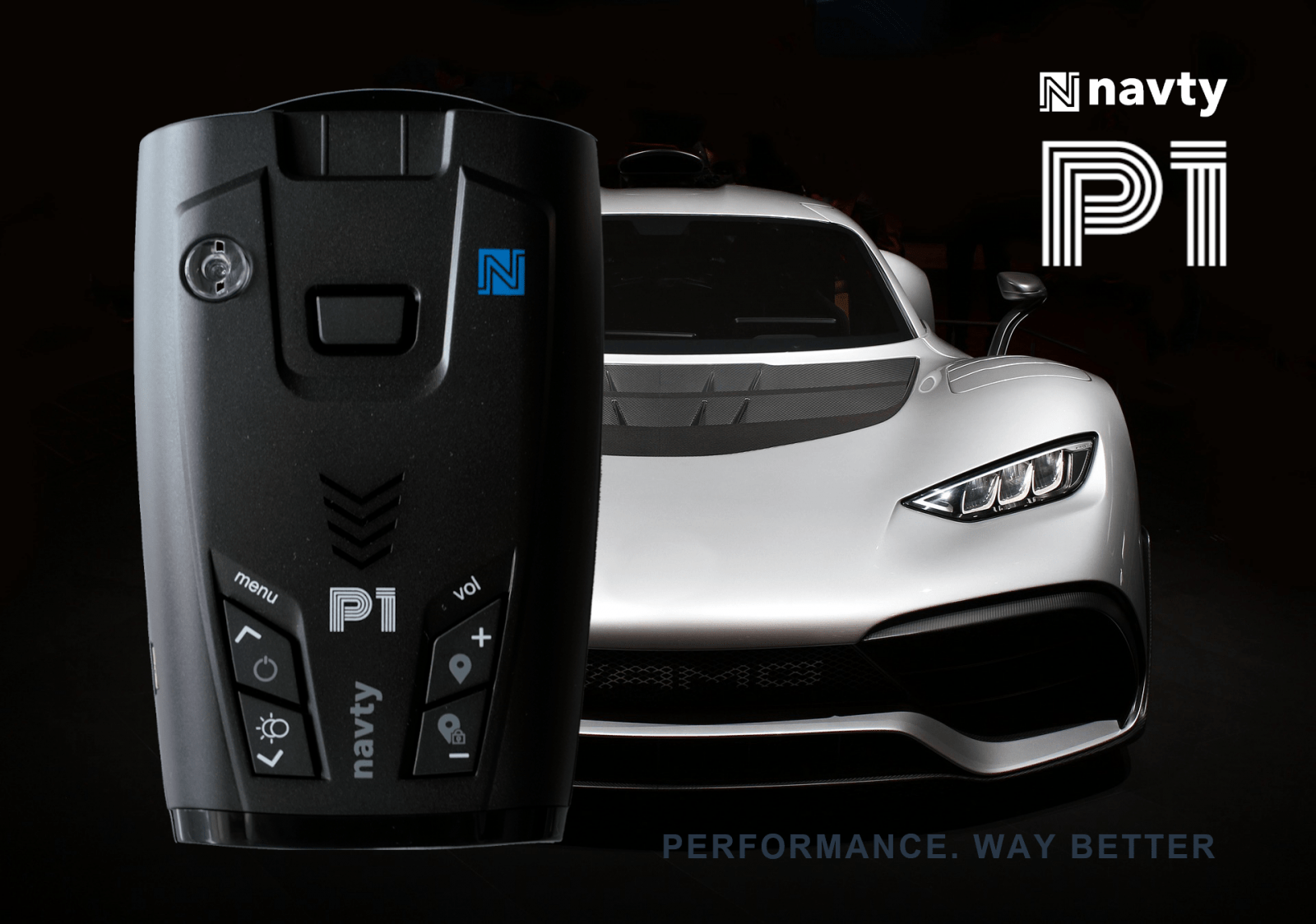 NAVTY P1 will show your accurate driving speed and direction via GPS for more control and help you from uncontrolled overspeed.
Check your car performance (0-100 / 0-200 / 0-300 km/h or 0-60, 120, 180 mph) any time when you accelerate – fully automated without pushing any button!
Manage your personal dangerous positions/sections for more safety
*P1R safety features: P1 can can also protect you against frequent accident locations but also from section controls, red light cams and speed limits surveillance due our unique international database including lifetime free database updates & with most advanced high performance real time RDD / VG2 immune radar scanning unit including X/K/KA and also newest 3D multaradar or laser systems using worldwide.
Above the current standard: NAVTY P1 has also the most advanced filtering system on board, which allows reducing false alerts to a minimum compared to reference on market available with outstanding 3-10times long range above other multaradar scanning technology!
Easy Updates within seconds and with all operating systems (WIN/MacOS/Linux)
Free lifetime Firmware & database Updates access (only with our premium package)
4 Years Warranty (only with our premium package)
More safety features with our free NAVTY P1R firmware*, you can unlock and use additional security features free of charge: The P1 will then show you almost all danger spots throughout Europe as well as places with potentially frequent mobile traffic monitoring so that you always arrive safely and stress-free. In addition, the P1 can then reliably warn against all radar based systems including the latest 3D radar and lidar measuring systems using the latest RDD immune detection and most advanced filtering technology worldwide.
high performance 3D radar & 360° lidar scan & detection
ultra range multaradar performance
exact frequency scan display options
advanced filter options (lockout of exact frequencies)
RDD / VG2 immune
Lifetime Updates for traffic monitoring
settings and user data export via usb stick
*Note that this or some of the P1R features may be not allowed in some countries. Therefore we are happy to offer a product that comes completely conform and can be used in whole Europe completely legal but also to allow customers to unlock P1R features in countries where this features are allowed and also ensure that features can be deleted quickly and ensure the legal conformity of our device at any time you need.